Tasting Tour Gift Card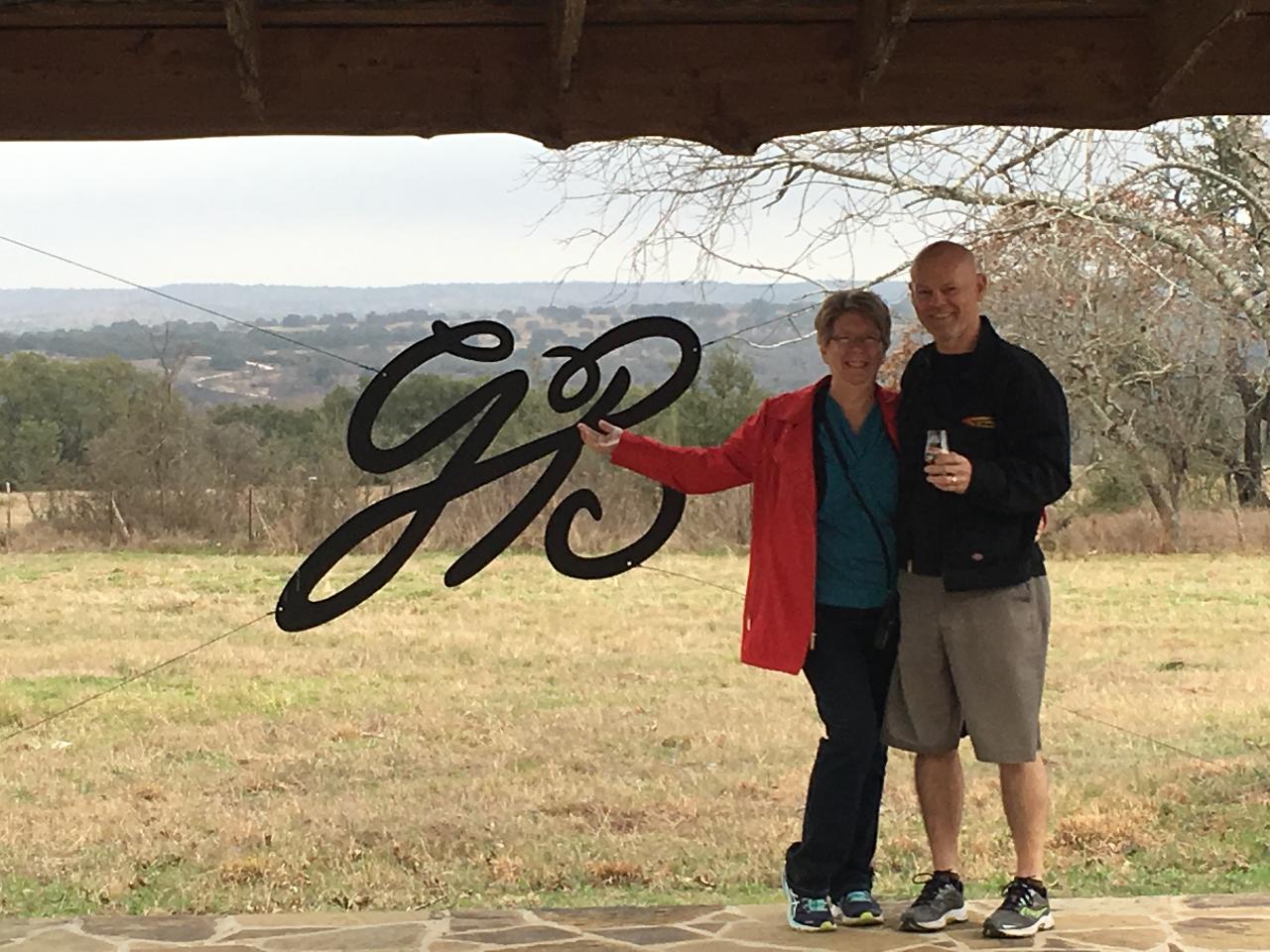 Location: Austin, Texas
Product code: P00K4A
11:30 AM – 5:30 PM Fridays, Saturdays and Sunday and upon request
Austin Visitor Center: 602 E. Fourth Street, Austin, TX 78701
Tour Information:
Austin is home to some of the best breweries, distilleries and wineries in the world and we want you to experience them all via our all inclusive tasting tour.
We will take you to four locations in Hill Country, hosting your tasting at the first three and letting you choose your own adventure at our final destination.
Additional Information:
All of our tours are BYOB.
Tours that don't sell a minimum number of tickets are subject to cancellations up to 24 hours before the start of the tour. Guests will be informed via text, email and/or phone and receive a full refund if tour is cancelled.
We encourage you to bring snacks for the day and/or plan to have lunch at one of the stops. Food is not included on this tour.
Tour Austin experiences require 48-hour notice for cancellations. If you need to cancel your reservation, or reduce the number of tickets purchased, you must email us at least 48-hour notice before your scheduled tour time to receive a refund. Any cancellations or reductions done with less than 48-hour notice can receive credit towards future tours.